Reiki Infused Healing Jewelry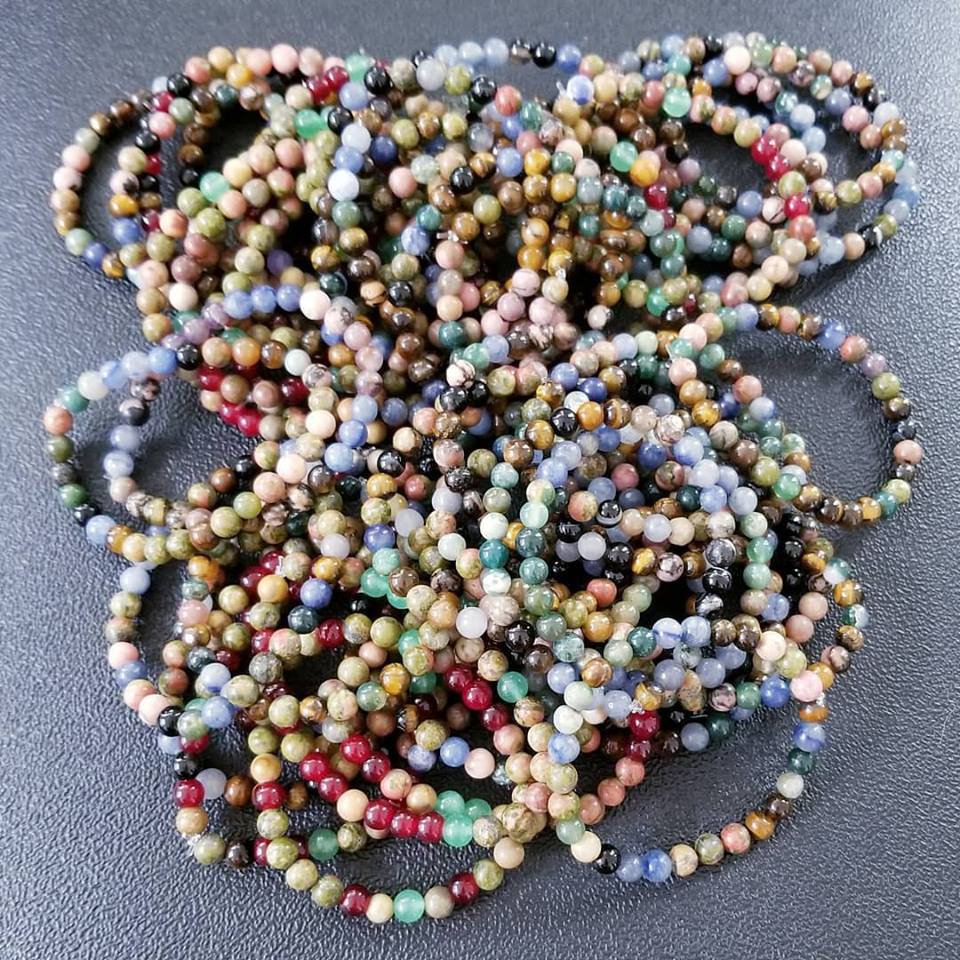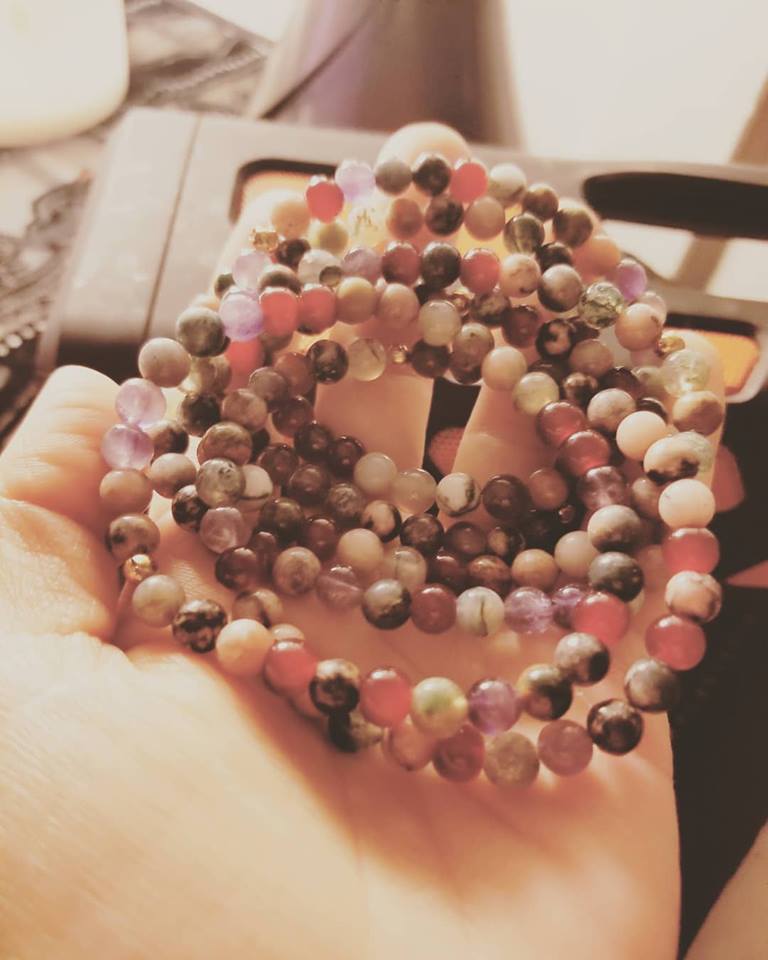 I have been making Reiki Infused Healing Jewelry for a few years now. I have done custom orders for some Local Business's in the city and have done many custom one-on-one pieces for clients, family & friends. Please send me a message and we can get you all set up with your order.
My Jewelry is very unique and each piece holds a certain energy. If you are needing some protection we will use more gemstones that reflect that vibe. If you are needing more self love we will find some gemstones that reflect that loving vibe. Each piece is made especially for the person who will be wearing it. It is almost like a talisman; it will hold the energy needed for your healing journey.